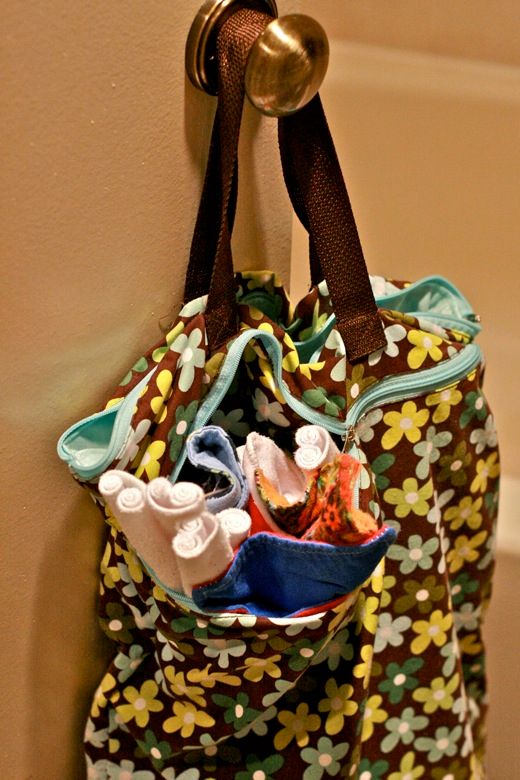 Hurry and enter the
giveaway for a Planet Wise Hanging Wet/Dry Bag $30 ARV {2.14; Cont. US/Can}
. This fabulous contest
ends TONIGHT
!
You can get
FREE Bamboobies nursing pads in honor of Valentine's Day
. You must pay only the
shipping of $3.96
to the U.S. or Canada.
The regular price of Bamboobies is $8.50 plus s/h, so this is a nice way to try them out!
I have a pair and love how discreet they are in a bra, and I never had any problems with leaks (after leaking through previous pads I had)!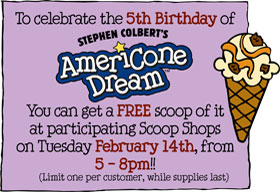 To celebrate Valentine's Day and
Get the Dough Out
(of politics) and the 5th anniversary of Stephen Colbert's Americone Dream flavor (this sounds silly, but I can't believe it's been five years!),
participating Ben & Jerry's Scoop Shops are giving away a free cone of Americone Dream from 5-8 p.m.
Want to make this a family or hot-date movie night? Redbox is offering a
free movie rental code
. You have to
like them on Facebook and send the code to your friends
.
Did you forget to send your Valentines to the grandparents in time?
Go to Hallmark's Smilebox to send a free e-card with your kids' photos!
The free account has ads, and you can upgrade to an ad-free version that allows some extra features. I'm fine with the ads, though, and it's a same-day way to mail those greetings!
Leave any other deals you know about in the comments, and enjoy!
Disclosure: I am not affiliated with any of these companies
except for the giveaway sponsor.
I try to seek out only products I think you would find
relevant and useful to your life as a natural parent.
If I don't like a product, I won't be recommending it to you.
See my full disclosure policy here.