This is a joint giveaway with Hobo Mama/Hobo Mama Reviews and Natural Parents Network. You may enter at one site only. Please find the section marked "Win it!" for the mandatory main entry and optional bonus entries.
Jessicurl
is offering our readers a giveaway of a
Light & Luminous Trial-Size Collection
, a value of $36.
This haircare collection for finer curls and waves includes six safe and gentle products perfect for wavy and curl hair on adults or little ones! The zippered travel pouch includes a step-by-step instructional insert with tons of tips and techniques to help you get fabulous curl enhancement and definition.  
I love Jessicurl products for my wavy hair, and for my young son Mikko's. Jessicurl haircare products are made from positive ingredients that are safe and
natural or naturally derived
. They clean hair without stripping the natural oils, and moisturize and style without weighing down the texture. Most significantly, they've made my wavy hair look nearly curly!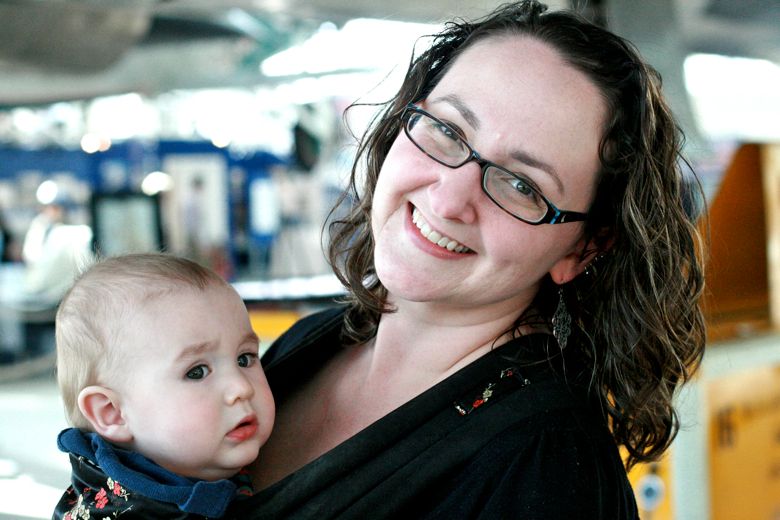 My hair on the Jessicurl regimen
I first became aware of Jessicurl haircare when I was
transitioning my own hair from straight to wavy
— an intriguing discovery I made when I started treating my hair more gently and ditched harsh shampoos and styling products. It also coincided with the birth of my firstborn, who gave us another delightful surprise: a headful of ringlets.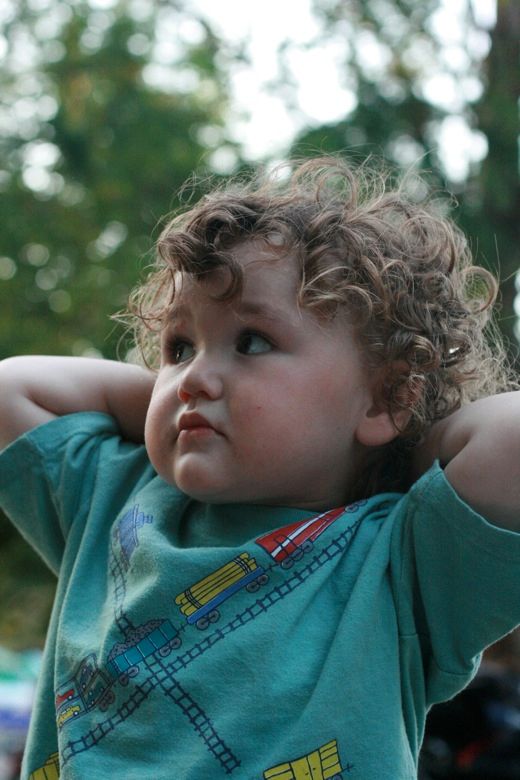 I needed haircare products that could
care for my baby's curls
gently and with a natural look
, and also
keep my own hair looking attractive
. But I wanted to make sure anything I used was
safe for my baby's sensitive skin and easy on the environment
. Jessicurl fit the bill!
Jessicurl recently sent me a
travel-size collection of Light & Luminous products
, which is a collection designed specifically for thinner hair that might be weighed down by richer products. This makes it
perfect for a lot of younger kids
, who still have that baby-fine hair. (Jessicurl also offers a
Rich & Radiant collection
that's more moisturizing, ideal for thicker or coarser hair.)
This collection of 2-ounce bottles in a zippered pouch is
perfect for traveling
, as I discovered on
our recent road trip
, where I was able to simply toss the pouch into my suitcase and have all my haircare together. I enjoyed trying out the collection, rediscovering favorite products, and sampling new ones. Here's what's included: