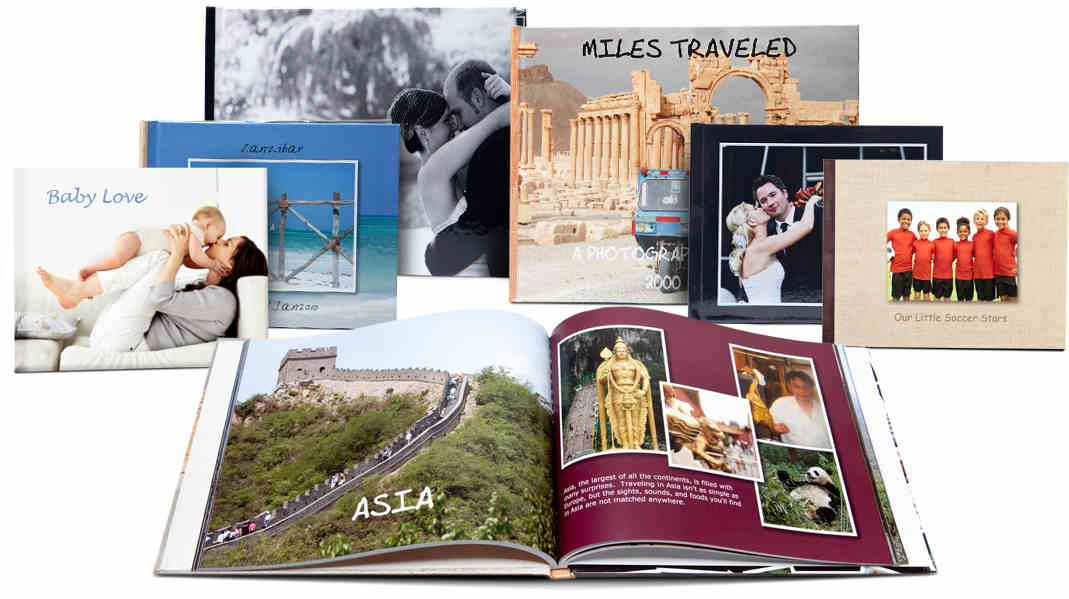 Two years ago, Sam and I put together our finest Christmas present yet: a hardcover, full-color photo book showcasing Mikko's first year. Let me tell you, it was a hit among the grandparent set.
Picaboo right now is offering a
FREE
classic photo book!
This offer is good for only a limited time, so get those holiday presents done quickly.
Use code FALLBK from now through October 25, 2010
.
Here's the fine print:
This offer is for new customers only.
The cost of one 20-page Large Classic, Classic Leather, or Classic Custom photo book (up to $39.99) will be deducted from the order total. If the book contains more than 20 pages, the customer will be charged for the additional pages.
Taxes and shipping charges are additional.
You can do some serious poetry in 20 pages worth $39.99, and paying for just the shipping and taxes is worth it for a gift that will bring smiles for a lifetime. You can use Picaboo's new
BookGenie software
to make the selection and layout painless.
Have fun, and enjoy the looks on your family's faces when they open your fabulous present!